Welcome to Browning Collections
Whether you're shooting a round of sporting clays, or just busting hand-thrown targets in the backyard what you need is good quality skeet targets, sporting clays and your trusty shotgun.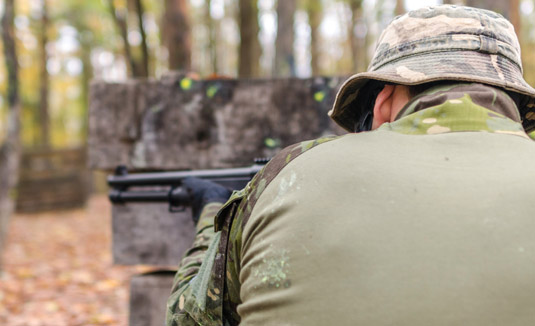 For all sporting and hunting enthusiasts, over the age of 21, Browning Collections is a familiar name. Gunbrokers.com has listed our merchandise under the user name Browning Collections, and you can find a variety of quality shotguns there.
The quality of our shotguns is second to none. We have high grade shotguns with engraved receivers and gold inlays for skeet, sporting clays, and five-stand. We have the shotgun to suit your style and fit your needs for shooting clay targets, whether it's trap, skeet or sporting clays.
Give us a call anytime to see what's on hand. If we don't have it, perhaps we can order it for you? We can locate anything our customers need, and ship it nationwide.
We are diligently working on adding more high-quality merchandise in the future.